STRATEGUS is based in the north of Hamburg in Norderstedt. Our team consists of 6 professionals (certified public accountants and tax consultants) and 30 qualified and dedicated employees. We serve clients from Schleswig-Holstein, Hamburg as well as from the remaining parts of Germany. Our main focus is on middle sized natural persons and companies. In addition to traditional tax consulting and auditing activities, we support and advise on business issues. Furthermore we specialize in matters regarding international tax and business issues, VAT and data protection tasks. Entrepreneurial action, changing framework conditions and a constantly changing tax law necessarily require future-oriented consultation, structuring and planning. We are happy to help, support and accompany you on your way.
STRATEGUS Steuerberatungsgesellschaft mbH was founded in April 1999. Since 2002, STRATEGUS has been cooperating with the law firm .tsp. Thun, Steiner & Partner, lawyers and notaries in Norderstedt. This cooperation offers our clients a comprehensive cross-sector consultation and support. At the end of 2009 STRATEGUS GmbH Wirtschaftsprüfungsgesellschaft was founded. The tax consulting and auditing companies now work together as an office community. The philosophy of STRATEGUS is to support our medium-sized clients in their strategic organization of business processes and their entrepreneurial actions. The declared aim is to advise our clients comprehensively according to their individual needs and to provide them with an optimal, tax and business strategy.
Please contact us. We would be pleased to help you:
Telephone:

+49 40 535401-0
E-Mail:

info@strategus.de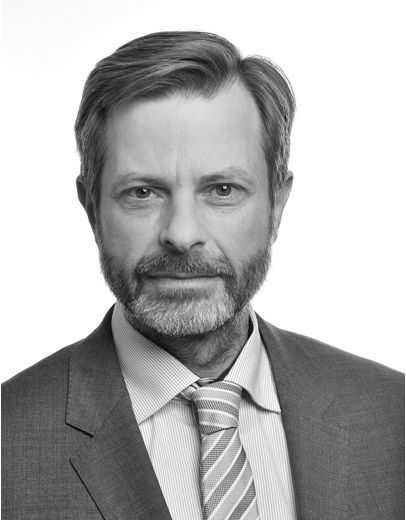 Kai Hefti
Diplom-Kaufmann Auditor Tax consultant
Tätigkeitsprofil
Kai Hefti is your contact for all aspects of tax consulting, auditing and business consulting. Over many years he has been supporting large food companies, media companies and international companies.
Telephone:
+49 40 535401-0
E-Mail:
k.hefti@strategus.de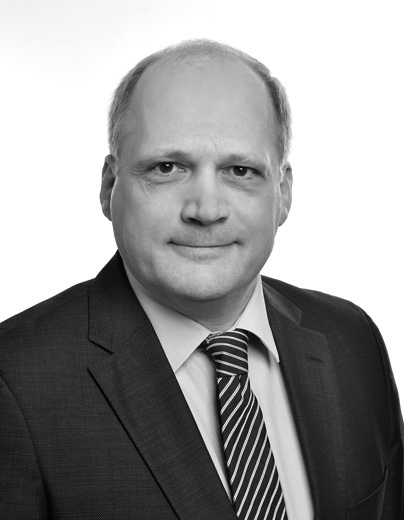 Alfred Keilen
Tax consultant
Tätigkeitsprofil
Alfred Keilen focuses on advising and supporting small and medium-sized enterprises (in all legal forms) as well as freelancers in tax and business matters. In particular, he is the right contact for business start-ups, company takeovers and handovers and, in particular, has extensive knowledge in the field of gastronomy / system gastronomy.
Telephone:
E-Mail:
a.keilen@strategus.de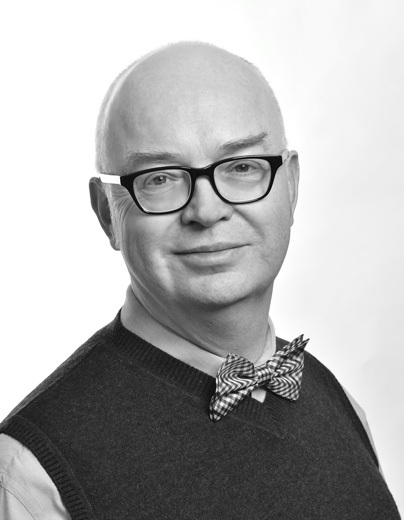 Thomas G. Krambeer
Diplom-Kaufmann Auditor Tax consultant
Tätigkeitsprofil
Thomas G. Krambeer deals with the classical tasks of auditing and the vast field of business consulting. His areas of expertise include business valuations, profitability and impairment research as well as risk management, sales contract consulting and data protection obligations.
Telephone:
+49 40 535401-0
E-Mail:
t.krambeer@strategus.de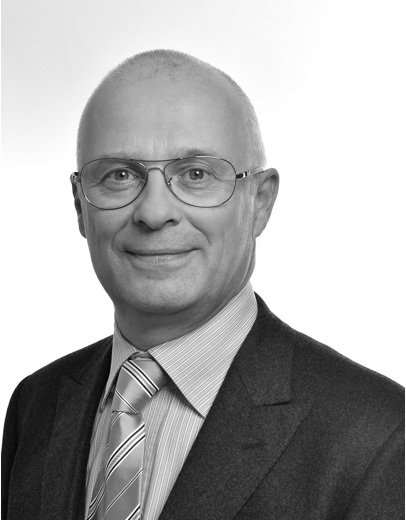 Nils S. Neumann
Diplom-Kaufmann Tax consultant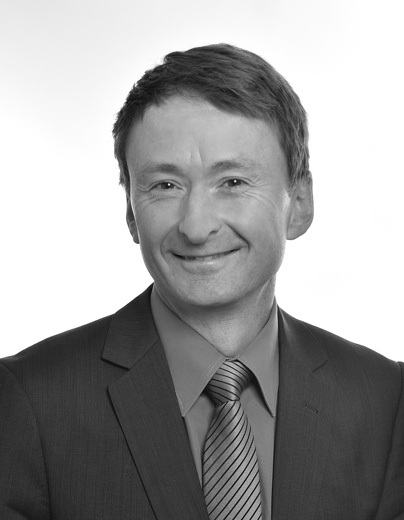 Thomas K. Wolf
Diplom-Volkswirt Tax consultant Consultant for international tax affairs
Tätigkeitsprofil
Thomas K. Wolf deals with classical tax and business issues as well as with auditing tasks. He also specializes in international cross-border taxation as well as international accounting according to US-GAAP / IFRS. Thomas is English and German native speaker and supports a lot of international companies and groups as well as start-ups.
Telephone:
+49 40 535401-0
E-Mail:
t.wolf@strategus.de
FULL POWER - OUR TEAM FOR YOU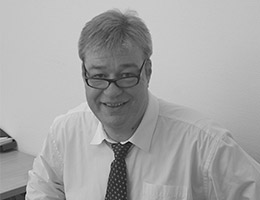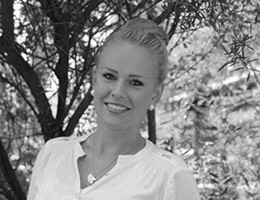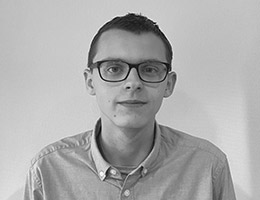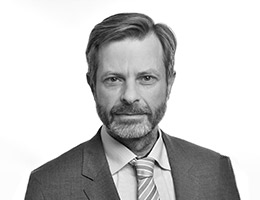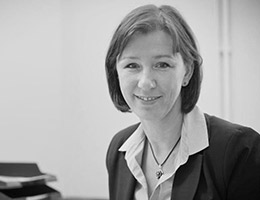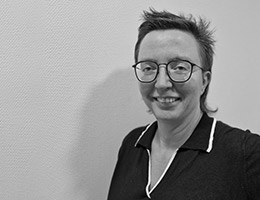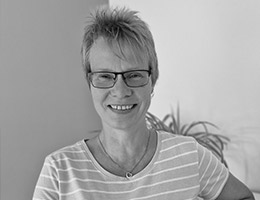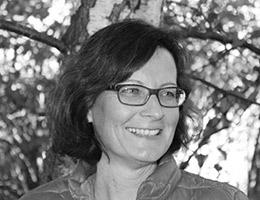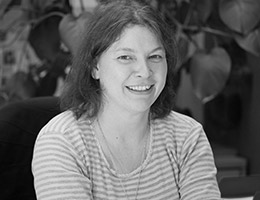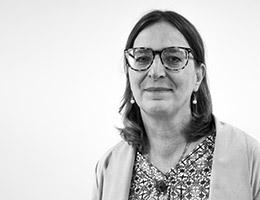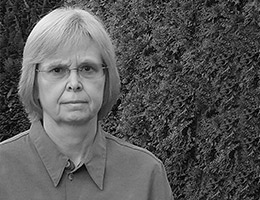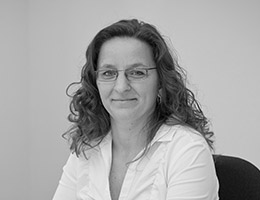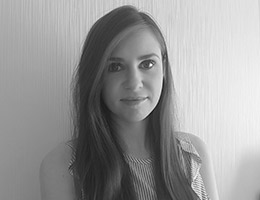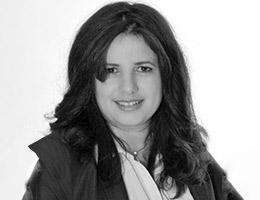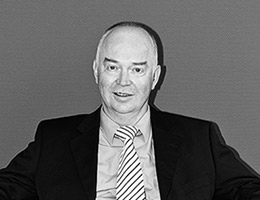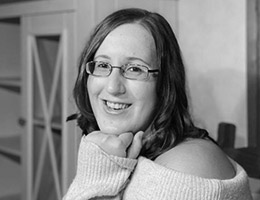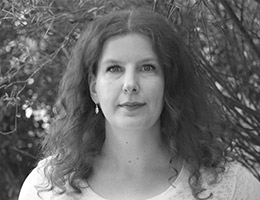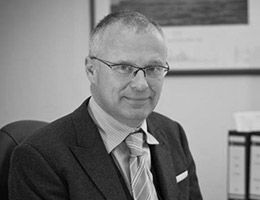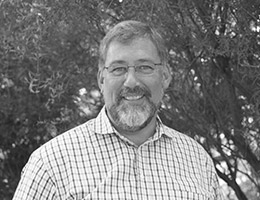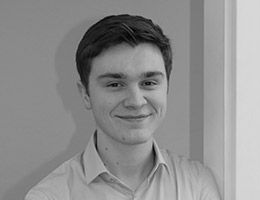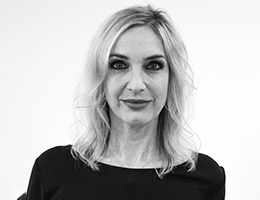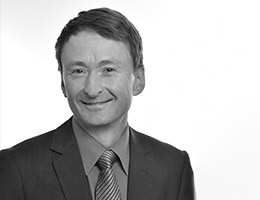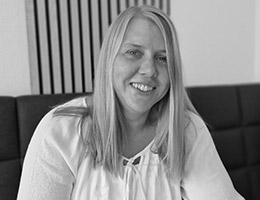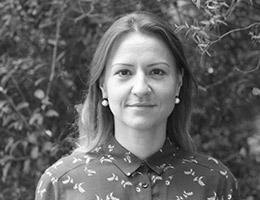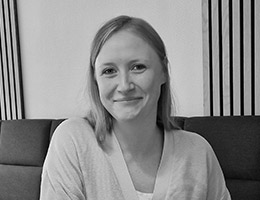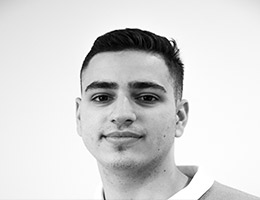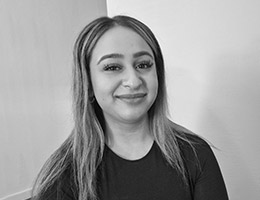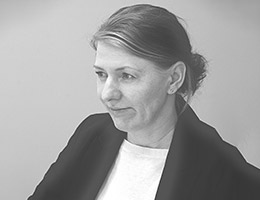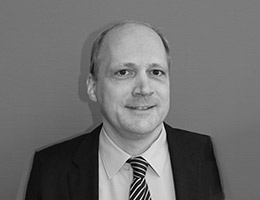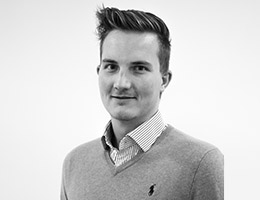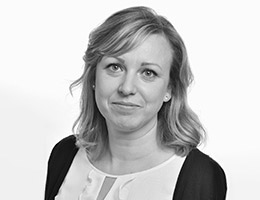 Do you have questions on tax returns and assessments, on bookkeeping and payroll matters? Our employees are happy to help
STRATEGUS
 Steuerberater 
& Wirtschaftsprüfer
Europaallee 3
22850 Norderstedt
Mon-Thu 8:30-17:00 h
Fri 8:30-13:00 h
Directions (Europaallee 3 is a pedestrian area):
Access via Ochsenzoller Straße 147, visitor parking spaces are located on the restricted parking lot. Google route planner
Stop Garstedt:
The Underground U1 and various bus lines are five minutes away.
Airport:
The taxi from the airport Hamburg-Fuhlsbüttel takes about 10 minutes.